Himos is a multi-faceted winter holiday destination where you will find the highest slopes in Southern and Central Finland, excellent cross-country skiing trails and an abundance of things to do for people who enjoy the outdoors. A Holiday Club holiday apartment is an excellent place to relax after an active day. Himos area has many events and concerts that are within easy reach.
HOLIDAY APARTMENTS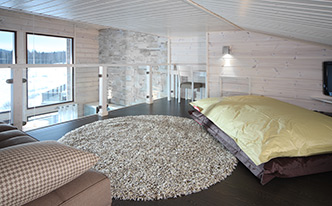 Booking
Himoksen Tähti 1 consists of four 68 m2 holiday apartments
The two storey apartments include two bedrooms, a living room, own terrace and balcony
The Aurinkopaikka holiday houses have a living room downstairs, two bedrooms and a spacious loft
The interior of these high-quality semi-detached houses has been decorated with a Scandinavian flare and equipped with the latest appliances
TIMESHARE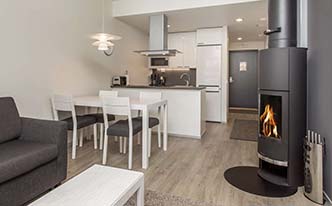 Read more
The holiday apartments have an excellent location near services and activities
Holiday Club has holiday apartments Aurinkopaikka and Himoksen Tähti 1 as well as modern Villas apartments in Himos
Now is the time to plan the future and purchase your own holiday home in a modern, developing holiday centre.
Himos Areena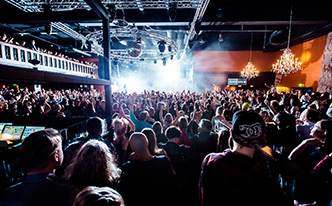 View event calendar
Himos Arena full of action!
Himos Arena hosts events year round. Top performers also in winter season.
Choose the party weekend to your tase, Finnish top artists every weekend.
Contact info
Address
Länsi-Himoksentie 4
42100 Jämsä
Customer Service
+358 300 870 900
Mon–Fri 9 am to 5 pm, Sat 9 am to 2 pm
Price 0,60 €/min maximum price 3 € + local or mobile call charge. Waiting time is also charged.
customer.service@holidayclub.fi
Lost and found
Please contact to the key service.
Some
#holidayclubhimos
Holiday apartments' Check-in/Check-out
Check-in: Fri at 6 pm
Check-out: Fri at 11 am
Key Service
The Key Service is located in Himos Center where there is also luggage storage. A 24-hour, on-duty maintenance service serves travelers who arrive after the reception is closed. When reception is closed, you can get the key in the draught lobby of HimosCenter. There is a duty officer's phone number on the front door. By calling the number you will get a code to open the electric lock on the right side of the door.
The front door will open and in the draught lobby there is a wooden box from which you can take an envelope with your or your company name on it. In the envelope there is the map and the key to your apartment.