Recreation in Saariselkä
Welcome to Holiday Club Saariselkä!
Release regarding Holiday Club Saariselkä
Our well-equipped R-kioski and restaurant serve as normal, see opening hours here. Our restaurants also have a take away option. Welcome to Holiday Club Saariselkä!
We want to protect the health of our customers and employees, so kindly don't travel if you're feeling sick. We recommend that you maintain adequate safety distance and good hand hygiene in our locations. Our staff wear masks. We also recommend that our customers use masks indoors.
Our restaurants will be closed by midnight at latest and serving of alcoholic beverages will end at 11 pm. Our restaurants offer a take-away service for pickup customers. R-kioski is open 24 hours a day.


Holiday Club Saariselkä hotel and spa are open
Hotel reception is open daily 24/7.
Spa is open Mon–Sun 1 pm to 8.30 pm.
R-kioski and souvenir shop open during reception opening hours
Equipment rental open daily
New! Arctic rental store - Go Inari
You can rent equipments such as snowshoes, OAC Skis, ski poles, E-fatbikes, sleds and kick sleds. Bike sizes S, M, L, XL and also junior bikes.
Prices of Electic fatbikes:
| | | |
| --- | --- | --- |
| | Normal price | Timeshare owners |
| 4 hours | 55 € | 52 € |
| 1 day | 70 € | 65 € |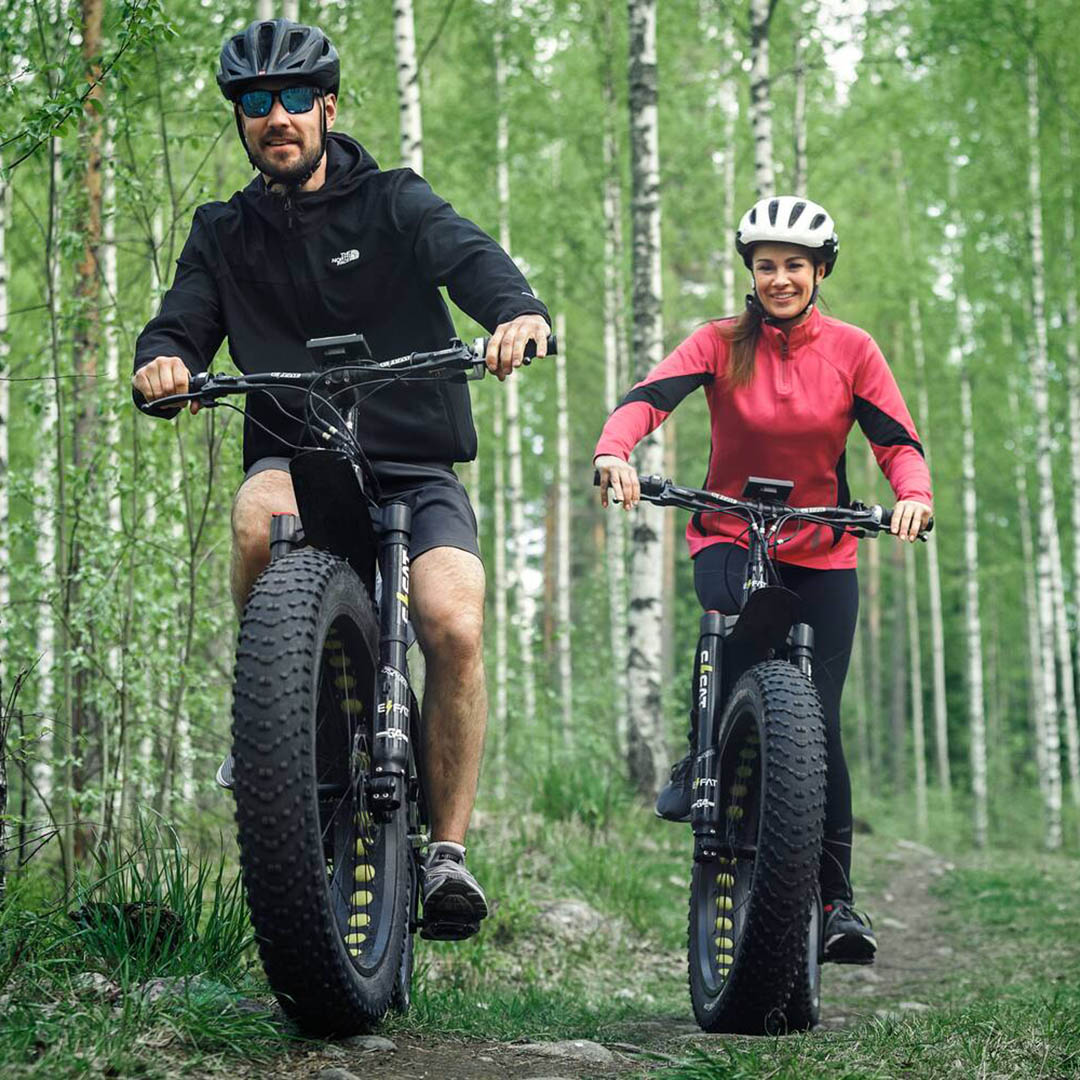 Bowling
Bowling is excellent fun whether you are a family or a group of friends looking for a fun night out.
Bowling is excellent fun whether you're a family or a group of friends looking for a fun night out. And it's easy to play, even if you're a beginner! With 8 Lanes together with glow lighting you are sure to have a great time. Bowling is also suitable for children and we have special equipped lanes for that purpose.
More info: Bowling Saariselkä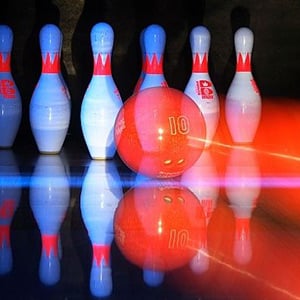 Saariselkä Toboggan Slope
Next to Holiday Club Saariselkä you can find the longest toboggan slope of Europe!
The toboggan slope, located in Kaunispää Fell, is now illuminated with light art. You can try Aurora Tobogganing by Saariselkä Ski & Sport Resort with a guide or individually with a WinterPark -ticket.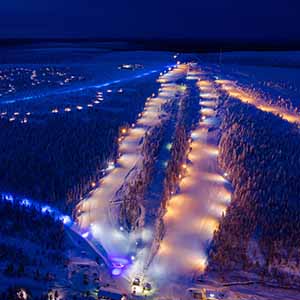 Sámi Dinner
Dinner at the reindeer farm with Sami events.
Group will be picked up from the accommodation place and transferred to the Reindeer farm in Joikun Kota. Our Sámi hosts wishes us welcome.
Our host will talk about the Sámi culture and reindeer herding; please do not hesitate to ask if you have questions in mind.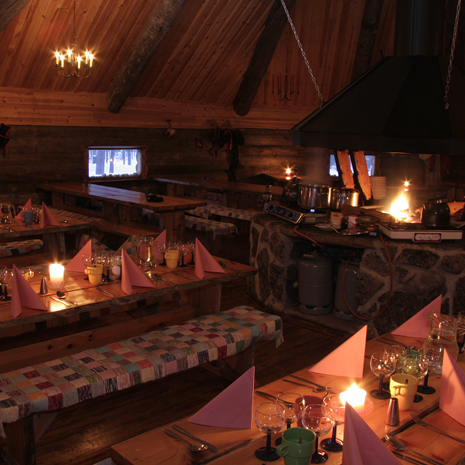 Reindeer safari
Enjoy the absolute peace and quiet, which is only broken by the tinkling of a reindeer bell.
Sitting cosy and warm on reindeer furs, we will drive reindeer and follow our guide, the reindeer herder.
At the starting point the reindeer man wishes us welcome. Driving and safety instructions for the safari will be given. All participants will be given a driving reindeer. By sitting in the sleigh we are able to enjoy the peace of wilderness; the reindeer go on quietly in a snowy forest.
After a while we shall keep a break: coffee will be served by the open fire, cookies to go with. For those who are interested the reindeer man shall tell about reindeer and life in general in Lapland. The safari continues.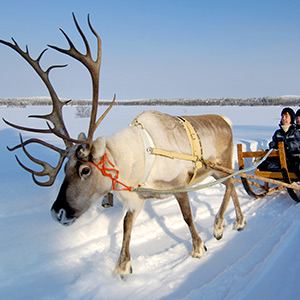 The Northern Lights
The Northern Lights dancing up above is such a powerful and unique natural phenomenon that it changes lives down on Earth.
Being one of the best places to spot the Aurorae, Finland has even received immigration because of them. You can choose either go by snowmobile or by reindeer sleigh.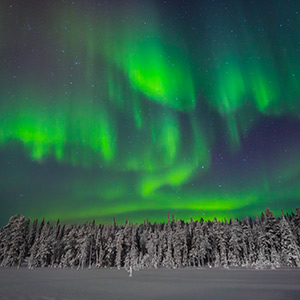 Ice fishing trip on a lake
We start our safari towards an exciting experience of ice fishing.
We will drive through the fells and wilderness and finally arrive to a Lake.
Group will be picked up from the accommodation place.
From our safari office we will get warm winter overalls (overalls, Shoes, woolen socks, gloves, helmet).
Guide have prepared everything we need on our Ice Fishing trip.
Guests will get driving and safety instructions for the Snowmobile.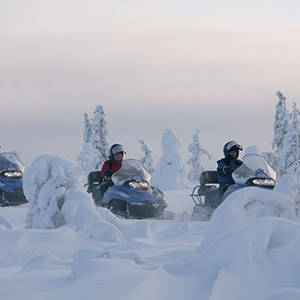 Snowmobiling
One of the best activities to do in the winter besides ski is to go snowmobiling.
During our drive we shall enjoy the untouched nature which surrounds us. On top of the fell we shall stop to view the snowy scenery. We shall keep some breaks during our drive. Hot juice will be offered.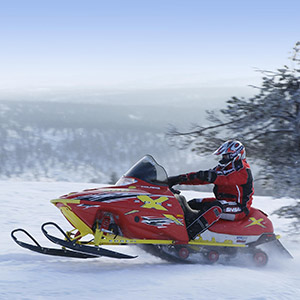 Downhill Skiing
Ski Saariselkä has something for everyone to enjoy: down-hill skiing, free-style park, and the Kids Park. There are a total of 11 slopes on the Kaunispää and Iisakkipää fells, the longest slope being 1.3 km long.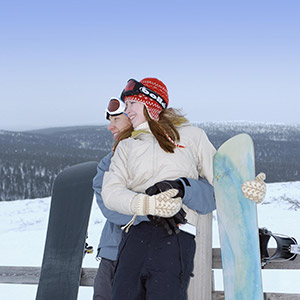 Cross-country skiing
Saariselkä is famous for its cross-country skiing trips. The UK National Park's 230 km trail network offers challenge for skiers of all levels. Be sure to enjoy the atmosphere of the desert huts and campfires on your excursions as well. The daily rehabilitation of the trails starts in the morning and the 40 km long illuminated route can be skied until 10pm.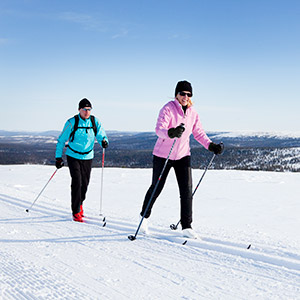 Safaris
Snowmobile, Snow Shoe and Husky Safaris.
You can enjoy Saariselkä without skies as well. Snowmobile-riding, snowshoeing and husky safaris offer you authentic Lapland adventures. Your holiday is also an excellent opportunity to try curling.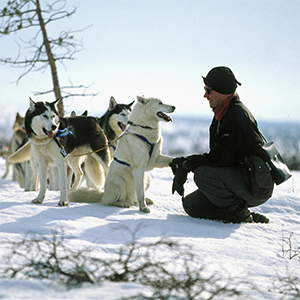 Gold-panning
If you are looking for excitement, take part in a guided gold-panning trip – we guarantee a good catch!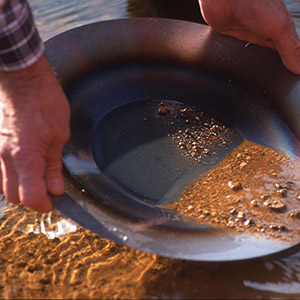 Fishing
Saariselkä also has something to offer to fishing enthusiasts: lakes and rivers with clean and clear water and rugged landscapes are an adventure for even the most experienced fisherman.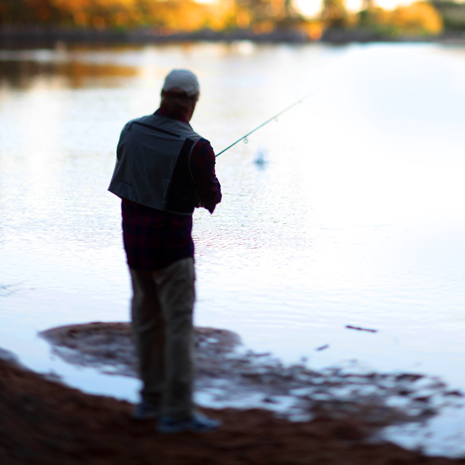 Bird-watching
Moreover, Saariselkä is certainly the place you should use as your fort when you go bird-watching. During a day trip, you can familiarize yourself with not only the species at the peaks of the fells, but also those along the rivers.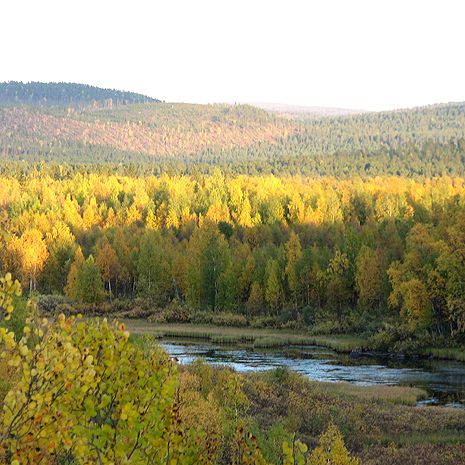 Hiking
Hikers can choose the trail that best suits their condition and schedule, from a one-kilometre hike to one that takes several days. Marked trails beginning in the centre of Saariselkä, Kiilopää or Tankavaara lead to the Urho Kekkonen national park.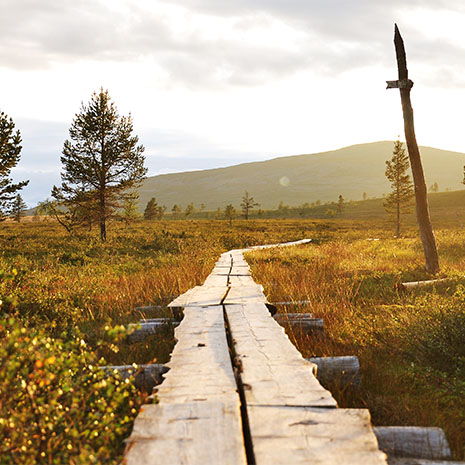 Canoeing
The Ivalojoki river and Finland's second largest lake, Inarijärvi, are Northern Lapland's best places for canoeing. If you have never paddled a canoe before, you can take part in a guided canoeing excursion.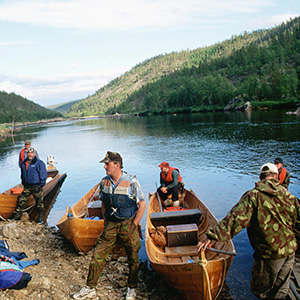 Mountain Biking
Mountain bikers can enjoy the light of the long summer nights and the gently sloping fells or challenging rocky terrain. The local programme service businesses rent mountain bikes and guide you in choosing the route most suitable for you.
Those looking for a faster pace can take part in an endurance safari upon request. Moto-Jysky's guided tours will take you on a motorbike trip and introduce you to the wonders of Lapland's commercial forests.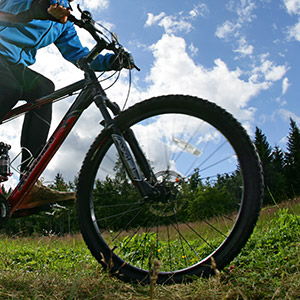 Nordic Walking
Try the Finnish speciality Nordic walking while enjoying the stunning views.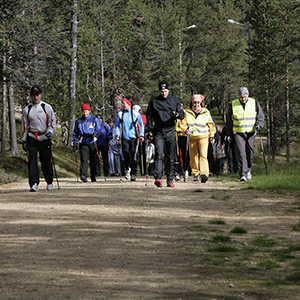 Contact info
Welcome to Holiday Club Saariselkä!
Reception is open 24/7
The key service is located at the reception
Left-luggage space at the reception


Parking
Parking in Saariselkä is free in the outdoor areas. The paid parking garage (12 €/day) attached to Villas Spa Lodge 1 and Villas 2 has electric car charging points. Power application: 4 x 22kW, free charging with mobile application. Tesla Destination Charger: 2 x 22kW, free for Teslas.
| | | |
| --- | --- | --- |
| | Check-in | Check-out |
| Hotel | at 4 pm | at 12 pm |
| Holiday houses | | |
| Kermikkä | at 4 pm | at 11 am |
| Laavutieva, Niilihonka, Riekonraito, Tirrolampi | at 5 pm | at 11 am |
| Kelotirro, Siulaselkä | at 6 pm | at 12 pm |
| Villas apartments | at 4 pm | at 11 am |
Address
Saariseläntie 7
99830 Saariselkä
FINLAND
Customer Service
Call +358 300 870 900
Mon–Fri 9 am to 5 pm
Price 0,60 €/min maximum price 3 € + local or mobile call charge. Waiting time is also charged.
Saariselkä Reception 24 h
Call +358 300 870 969
Price 0,60 €/min maximum price 3 € + local or mobile call charge. Waiting time is also charged.
reception.saariselka@holidayclub.fi



Social Media
#holidayclubsaariselka