Meetings, parties and events at Holiday Club
What if a series of meetings would lead to a spa pool, the next moves would be decided on a golf course, or the last ideas of the day would be sparked by a campfire? Holiday Club resorts offer inspiring settings for corporate events that feel like a vacation!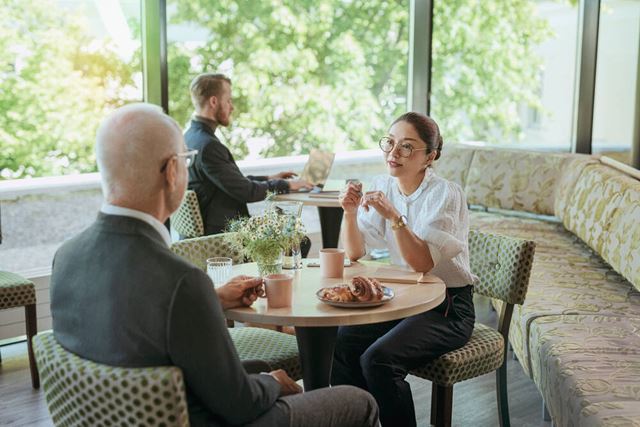 Meeting Packages
We can provide the whole package for your event: meeting rooms, meals, accommodations, and supplementary services.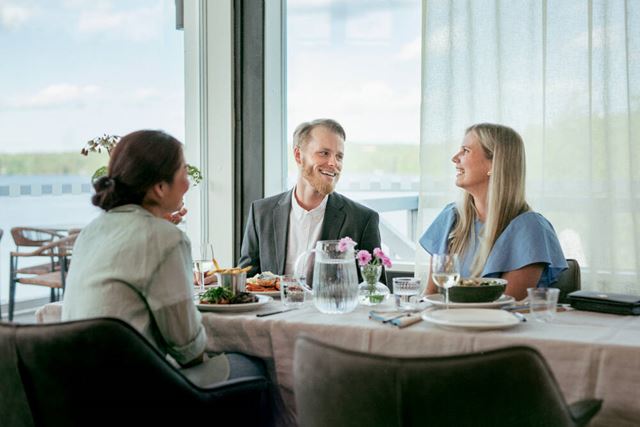 Corporate Events
Whether it's a Christmas party, a team-building day, or a trade show, we can assist you in organizing your event from planning to execution.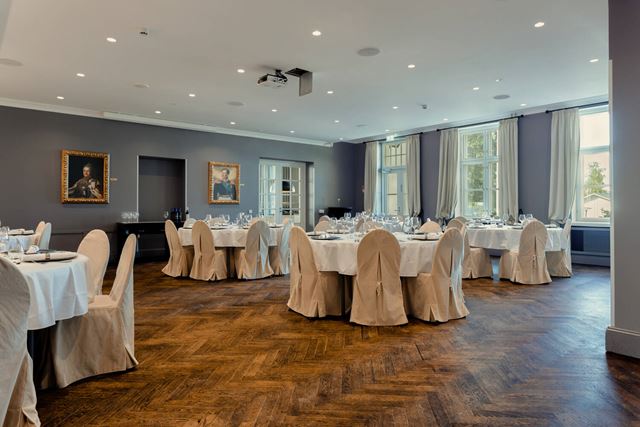 Parties and Events
Are you planning your life's most important celebrations? Weddings, birthdays, or graduations - with us, you can make your celebrations unforgettable! Explore our resorts and get in touch with us.
Catering and Restaurant Services
Catering is an important element of events, and we can provide everything from breakfast to gala dinners at our destinations. Our versatile restaurants offer dishes for every taste. Of course, we also take into account the preferences and special dietary requirements of our guests.
Thousands of Accommodation Options
At Holiday Club resorts, you can enjoy comfortable stays in our high-quality hotel rooms. Our destinations also feature spacious, well-equipped holiday homes that can be used for, for example, hosting a small meeting during your stay (note: they do not include meeting room equipment).