Restaurants
Holiday Club Vierumäki Hotel is complemented by two restaurants with taste experiences - Hill Grill and Pine Pub. One can easily enjoy great food through out the day starting from breakfast, then lunch and finally dinner. Welcome!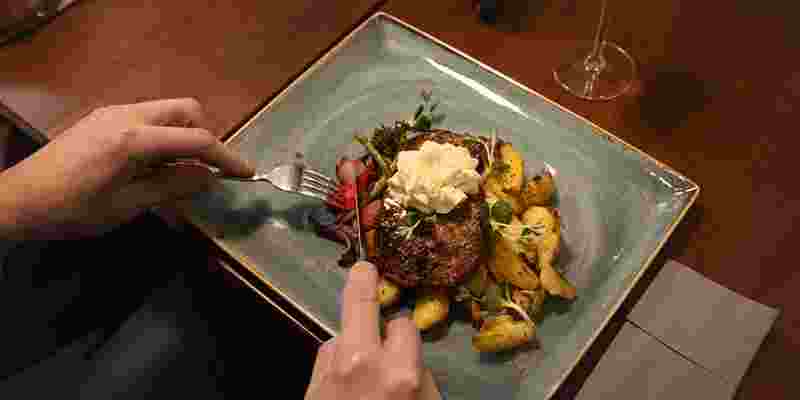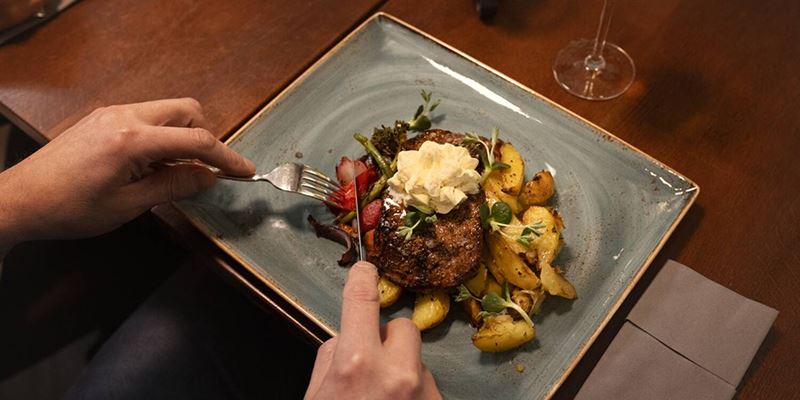 Exceptions in our restaurant opening hours
Our restaurants are closed for the time being.
Please notice that R-kioski is open daily 11 am–7 pm.
We will do our utmost to serve all our customers in the best possible way, despite the exceptional circumstances.
(Updatet 1/24/2022)
Hill Grill
The restaurant is closed for the time being.
The Hill Grill restaurant for the whole family boasts a wide and varied range of delicious meals and treats. Start with breakfast and finish the day with à la carte with an adventurous twist. How would you feel about tender alder-smoked pork or grilled salmon served with roasted thyme garlic potato?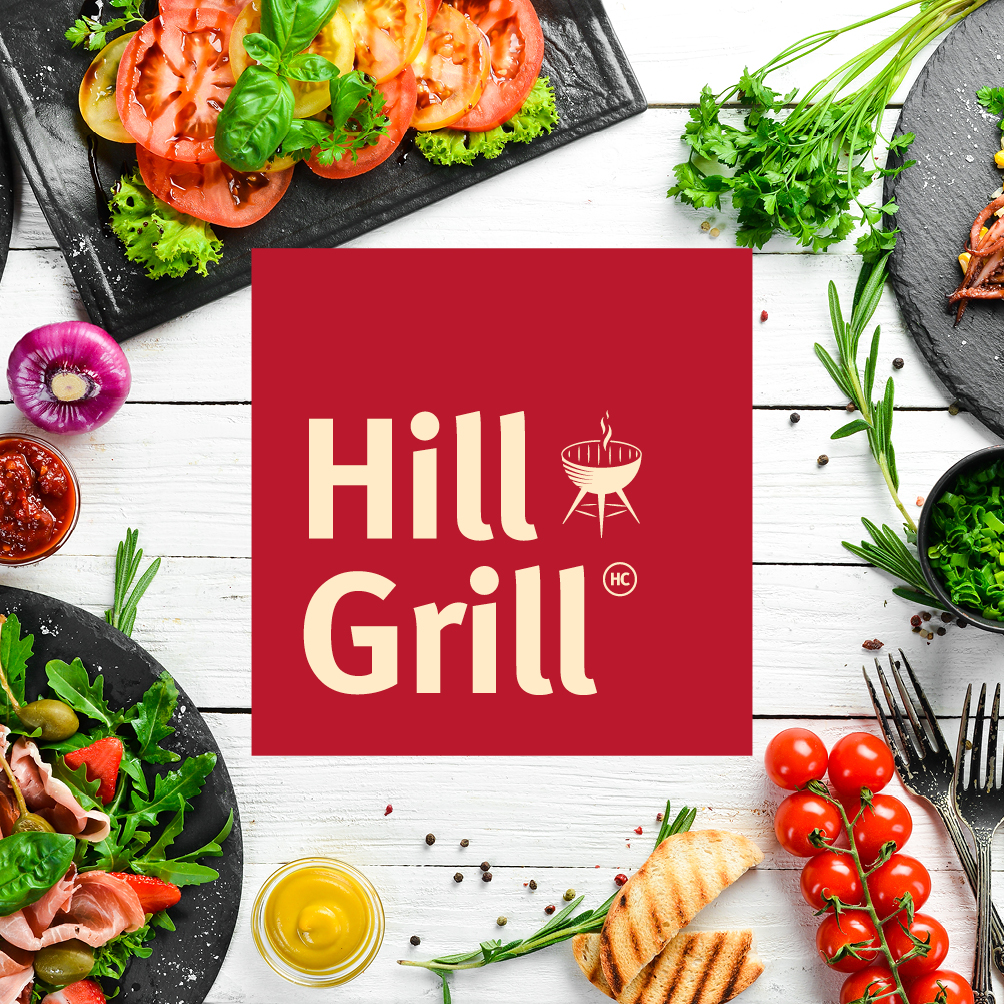 Pine Pub
The restaurant is closed for the time being.
Pine Pub combines a laid-back sporty atmosphere with the feel of a cosy living room. You can watch sports on the TV screens while enjoying pop and rock oldies playing in the background.
The menu consists of a vast variety of pub-style meals, pizza and snacks, each more scrumptious than the next. Sit back and enjoy the wings, burgers and sweet potato fries that are served in baskets with your fingers, if you like.
The Pine Pub bar features an excellent selection of refreshments and craft beers. You can also enjoy a refreshing brew or glass of wine on the restaurant terrace in the summer sun.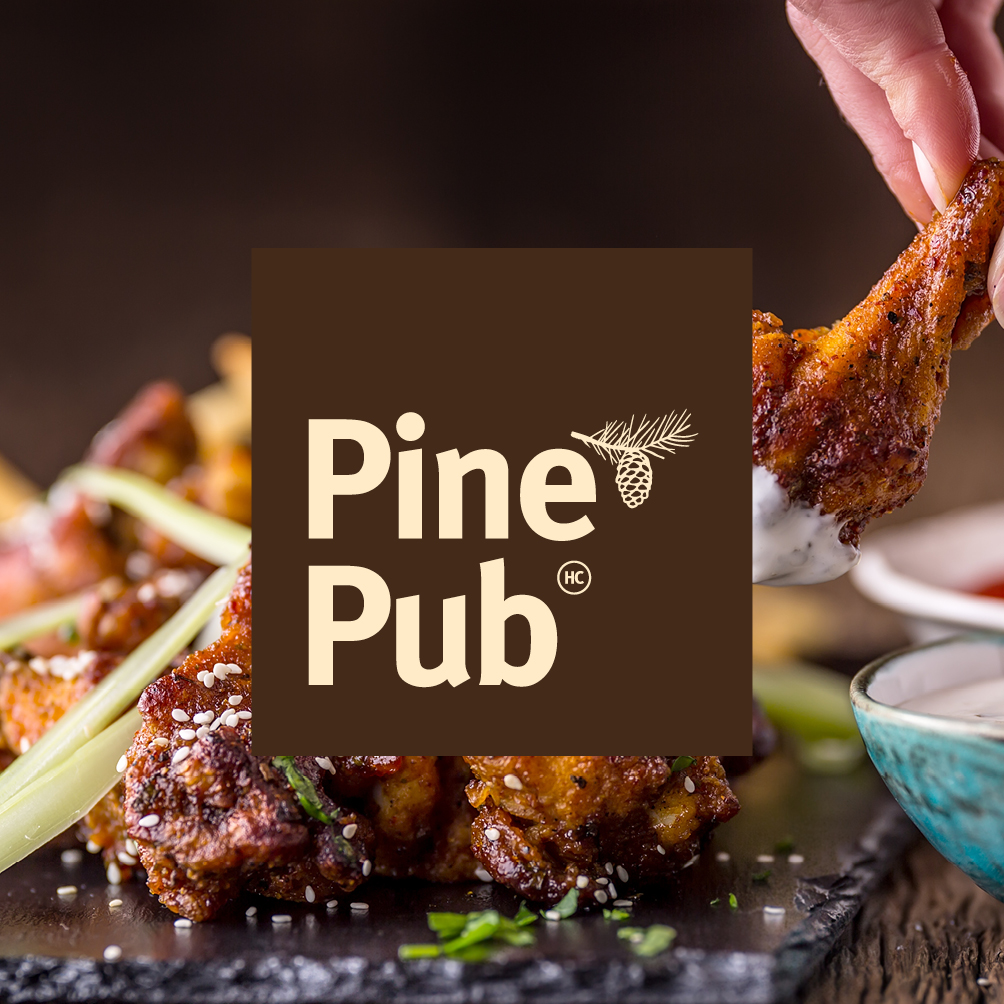 Contact info
Holiday Club Vierumäki Hotel
Urheiluopistontie 400, 19120 Vierumäki
Hotel Reception
+358 300 870 907
0,49 €/min + local/mobile network payment, queuing is also chargeable
reception.vierumaki@holidayclub.fi
Check in from 3 pm
Check out by 12 am
Parking
Parking in Vierumäki is free. Parking areas P1 and P2 are in use. Driving to the P1 car park via Cookentie. In winter, heating poles are available in the P1 car park. If both parking areas are full, you can also park in the Vierumäki Arena parking area.
There is currently no charging point for electric cars. At the nearby Matkakeidas you will find the Tesla Super Charger, which is free for Teslas.
Social media
#holidayclubvierumäki
Holiday Club Villas
Check in from 4 pm
Check out by 11 am
Key service managed by our hotel reception.
Vierumäki holiday homes
Check in from 4 pm
Check out by 11 am
Key service managed by Hotel Fennada reception.