There is a wide range of restaurants and all the necessary services to make your holiday more convenient, such as R-kioski, golf shop and a pharmacy.
R-kioski
Shop small snacks, coffee, refreshments and much more from R-kioski minimarket. Open daily 24/7.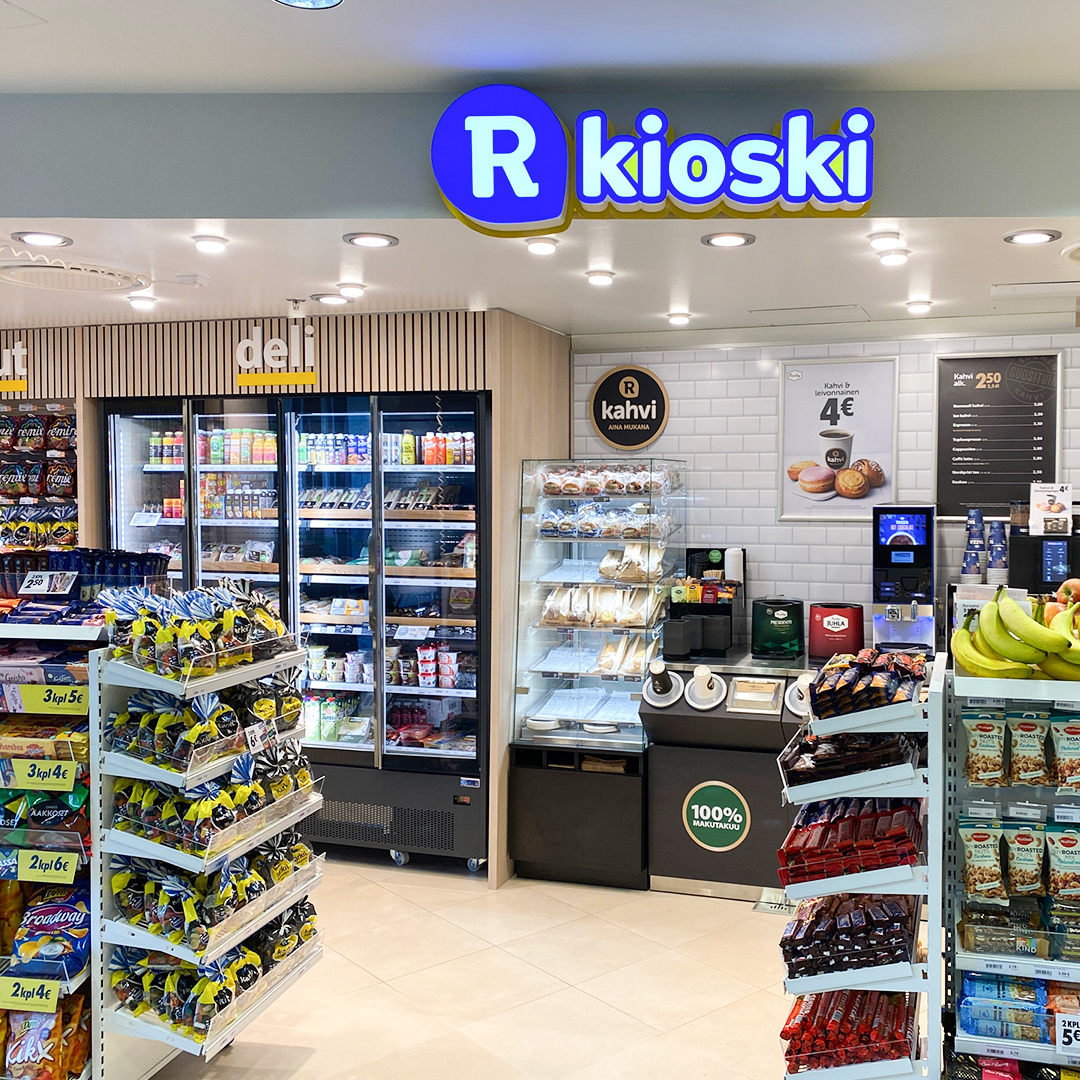 Saunas
Hotel saunas are open for hotel guests daily from 5 pm until 10 pm.
Renting for private use is possible for a price of 30 €/sauna/hour (until 4.30 pm). For more infomation please contact our hotel reception.
Please bring a towel from the hotel room.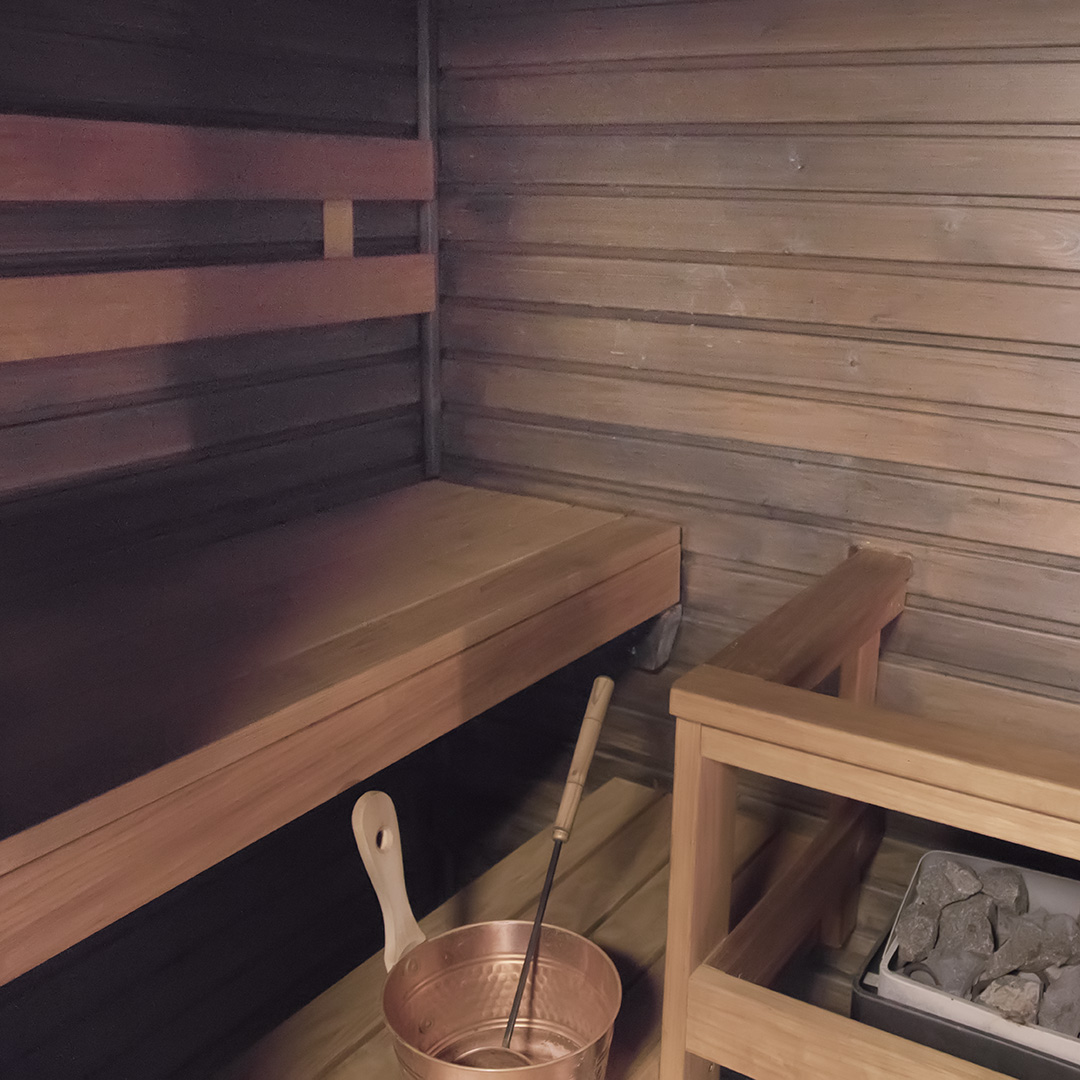 Services
Sports retailer and Golf Shop
Dry cleaner
Grocery shop
Pharmacy (no prescription drugs)
Open-by-order saunas
Short-term child care and playground
Restaurants in Vierumäki
Vierumäki will not leave you hungry! The area offers
À la carte restaurants
Bars and restaurants with entertainment
Buffet restaurants
Catering services
Cafés
Restaurants that are open by order and offer unique experiences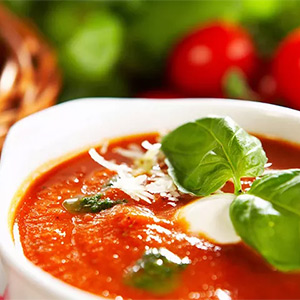 Contact info
Holiday Club Vierumäki Hotel
Urheiluopistontie 400, 19120 Vierumäki
Hotel Reception
+358 300 870 907
0,49 €/min + local/mobile network payment, queuing is also chargeable
reception.vierumaki@holidayclub.fi
Check in from 3 pm
Check out by 12 am
Parking
Parking in Vierumäki is free. Parking areas P1 and P2 are in use. Driving to the P1 car park via Cookentie. In winter, heating poles are available in the P1 car park. If both parking areas are full, you can also park in the Vierumäki Arena parking area.
There is currently no charging point for electric cars. At the nearby Matkakeidas you will find the Tesla Super Charger, which is free for Teslas.
Social media
#holidayclubvierumäki
Holiday Club Villas
Check in from 4 pm
Check out by 11 am
Key service managed by our hotel reception.
Vierumäki holiday homes
Check in from 4 pm
Check out by 11 am
Key service managed by Hotel Fennada reception.
Lost and found

You can inquire about lost items by contacting directly to the Finnish Lost and Found Service.