Treatments
Time for a break. The Day Spa will enhance the active holidaymaker's day with holiday pleasures, harmony and wellness.
Holiday Club Vierumäki Spa and Sauna World will open in 2024.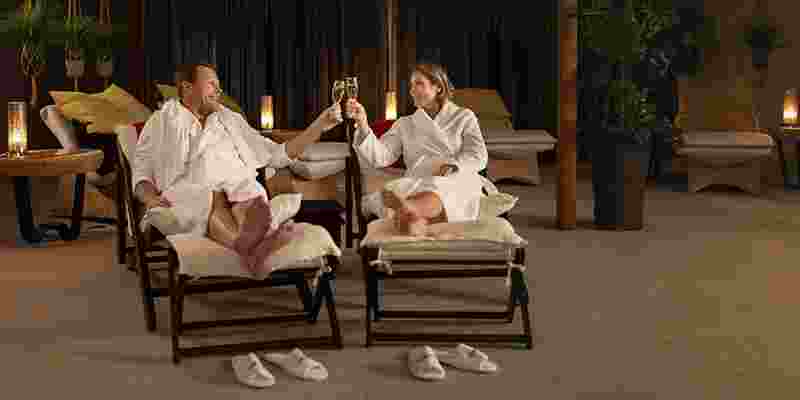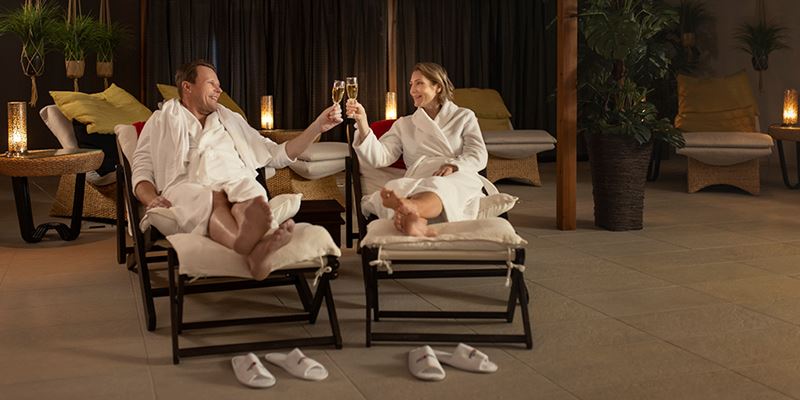 Day Spa
The harmonious Day Spa has a traditional sauna, relaxing steam saunas and a lounge area that tickles all the senses. Relax and enjoy yourself after a day of activities.
The Day Spa selection includes treatments for every taste: massages, facial treatments, manicures, pedicures and so on. Please book your treatments before arrival!
Day Spa admission €15 (single visit, age limit 15 years). You can purchase a ticket through the online shop when making your hotel reservation or at the hotel.
If you purchase a treatment, you will also get to enjoy the Day Spa for no extra charge.
Opening hours
Day Spa is open from 11 am to 10 pm
Reservations from the hotel reception, +358 300 870 907.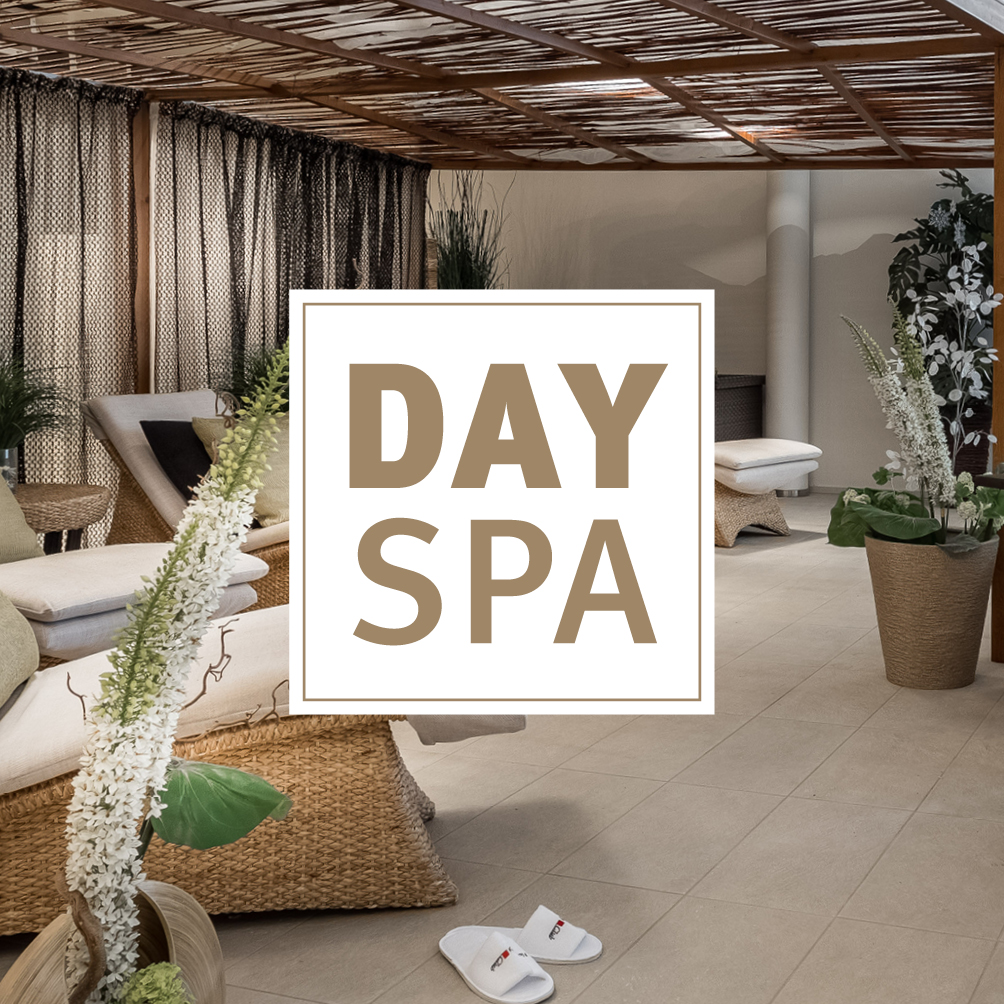 Contact info
Holiday Club Vierumäki Hotel
Urheiluopistontie 400, 19120 Vierumäki
Hotel Reception
+358 300 870 907
0,49 €/min + local/mobile network payment, queuing is also chargeable
reception.vierumaki@holidayclub.fi
Check in from 3 pm
Check out by 12 am
Parking
Parking in Vierumäki is free. Parking areas P1 and P2 are in use. Driving to the P1 car park via Cookentie. In winter, heating poles are available in the P1 car park. If both parking areas are full, you can also park in the Vierumäki Arena parking area.
There is currently no charging point for electric cars. At the nearby Matkakeidas you will find the Tesla Super Charger, which is free for Teslas.
Social media
#holidayclubvierumäki
Holiday Club Villas
Check in from 4 pm
Check out by 11 am
Key service managed by our hotel reception.
Vierumäki holiday homes
Check in from 4 pm
Check out by 11 am
Key service managed by Hotel Fennada reception.
Lost and found

You can inquire about lost items by contacting directly to the Finnish Lost and Found Service.